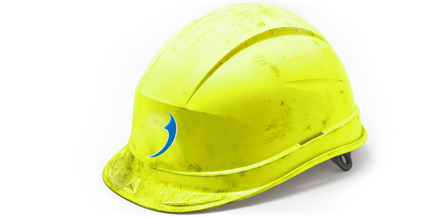 Boos Resource and Technology Group is an environmentally and energy-focused solutions provider that delivers timely and cost-effective construction management, infrastructure, natural gas and industrial services to clients across the United States, and beyond. Our team is comprised of a national network of professionals that offer the expertise, experience and excellence that our customers expect and receive. With more than 10,000 projects behind us and 150 years combined experience in the industry, clients have come to trust the Boos name. Many of our customers originate from relationships we've developed over the past twenty-five years.

As a trusted and experienced environmental consulting partner, we deliver the resources, technology and expertise that offer efficient solutions for a better, cleaner and greener tomorrow.
Mission
Our mission is to achieve 100% customer satisfaction by designing and completing environmental management projects, while utilizing the most advanced technology, and to deliver the most practical and cost-effective solutions.
Purpose
Our purpose is to lead our industry with cutting-edge technologies and modern resources, providing the most advanced and efficient solutions for customers across the United States, and beyond.
History
Boos Resource and Technology Group and Blue Flame Crew, LLC was launched in early 2013 by a group of experienced engineers, project managers and field personnel led by Timothy Boos.
Meet Timothy Boos
Mr. Boos was former Vice President and co-founder of several engineering and construction companies including Weaver Boos Consultants, LLC, Landmarc Environmental Systems, LLC, and Anchor Construction, LLC where he formed strong and lasting relationships within his industry's markets. In the spring of 2011, Mr. Boos voluntarily left to pursue other interests. In 2013 he started two new ventures under his own name, Boos Resource & Technology Group and Blue Flame Crew.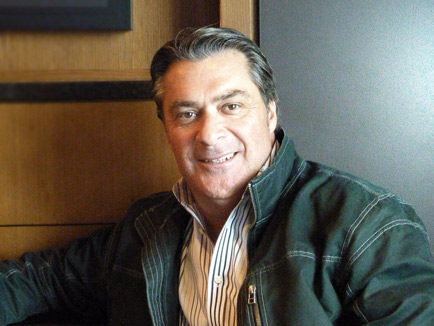 Mr. Boos started his career in engineering consulting, advising real estate developers and industrial facilities on environmental and geotechnical engineering issues. In 1990, he co-founded Weaver Boos Consultants, Inc., which is now a multi-disciplinary, 200+ employee company with offices in over 14 cities throughout the United States.
Within the family of companies co-founded by Mr. Boos is Landmarc, a specialty landfill gas piping contractor. Another is Anchor, a design/build general contractor providing turnkey site development and building construction. Mr. Boos was responsible for managing both of these construction companies as well as the Midwestern engineering operations of Weaver Boos. He routinely advised private and government clients throughout the U.S. on a wide breadth of engineering, environmental and construction issues.
Timothy has also served on the editorial board of MSW Management magazine. He was elected and served as five-term President of the Indiana Chapter of the Solid Waste Association of North America. In 2003, Mr. Boos completed the Senior Executive Education Program at the Kellogg Management Institute at Northwestern University.
Mr. Boos is now President and Founder of Boos Resource & Technology Group and Chief Executive Officer and Founder of Blue Flame Crew, LLC., where today he offers strategic and operational leadership for environmental consulting and construction management projects. Currently, Blue Flame Crew, LLC is expanding exponentially in markets throughout the United States.